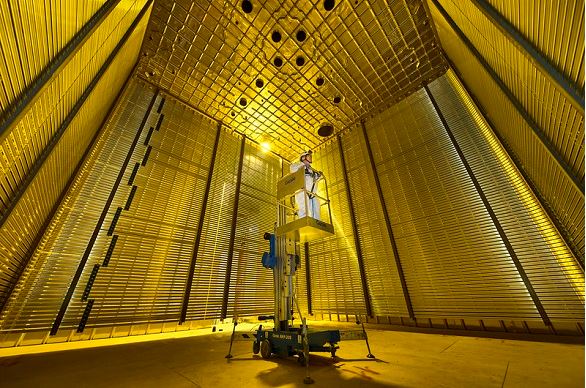 Physicists from the University of Liverpool are helping to build critical equipment for the flagship DUNE global scientific projec...

The DUNE (Deep Underground Neutrino Experiment) is a cutting-edge, multinational neutrino and proton decay experiment. Neutrinos,...
DUNE will require a large number of neutrinos, which will be created using extreme versions of two common ingredients: mag...