The international tritium neutrino experiment (KATRIN) at the Karlsruhe Institute of Technology has obtained a new upper limit on...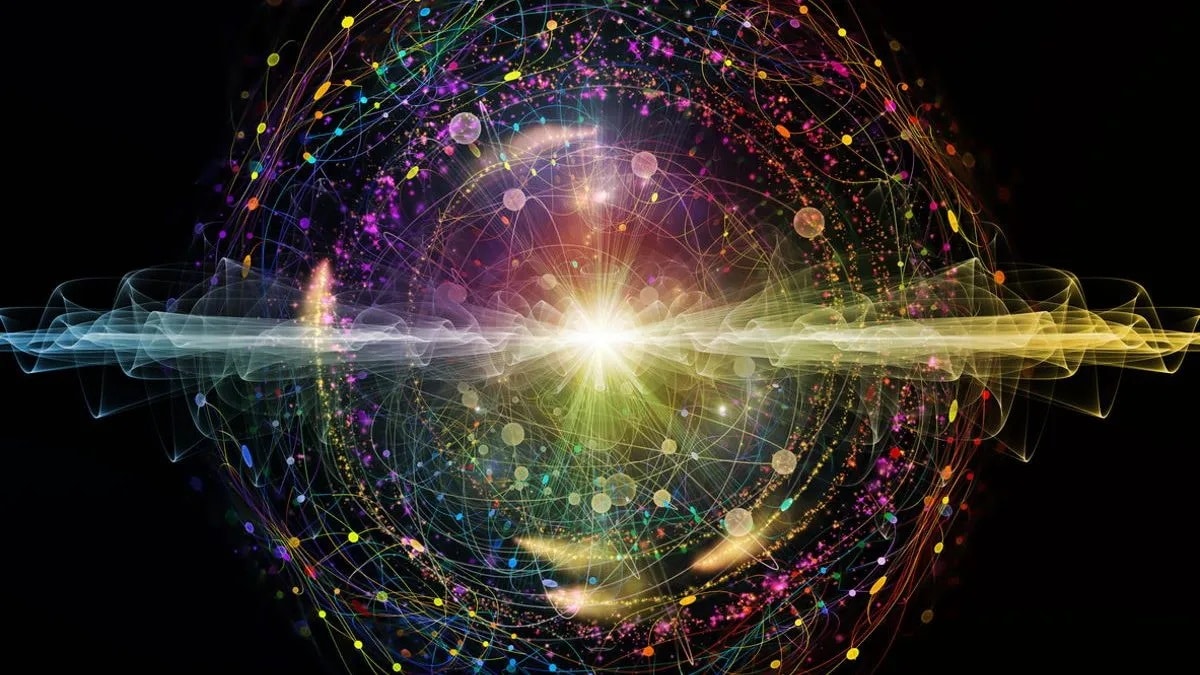 At room temperature, physicists have seen brand-new quantum effects in a topological insulator for the first time. When Princeton...
Quantum science has reached a new frontier with the 2D array of electron and nuclear spin qubits. Using photons and e...