The Standard Model, as decades of tests have shown, gives an astoundingly precise explanation of basic particles and their interac...
The power of the Higgs boson's interaction with the charm quark has been severely limited by new ATLAS and CMS investigations....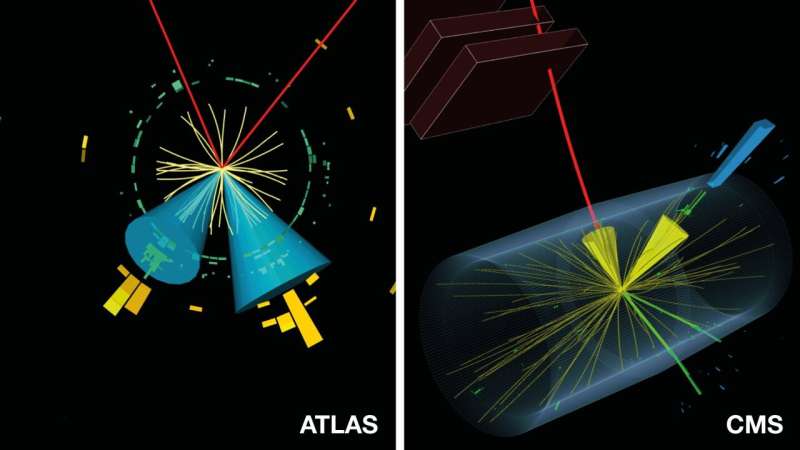 The ATLAS and CMS teams at the Large Hadron Collider (LHC) have been hard at work attempting to uncover the mysteries of the Higgs...