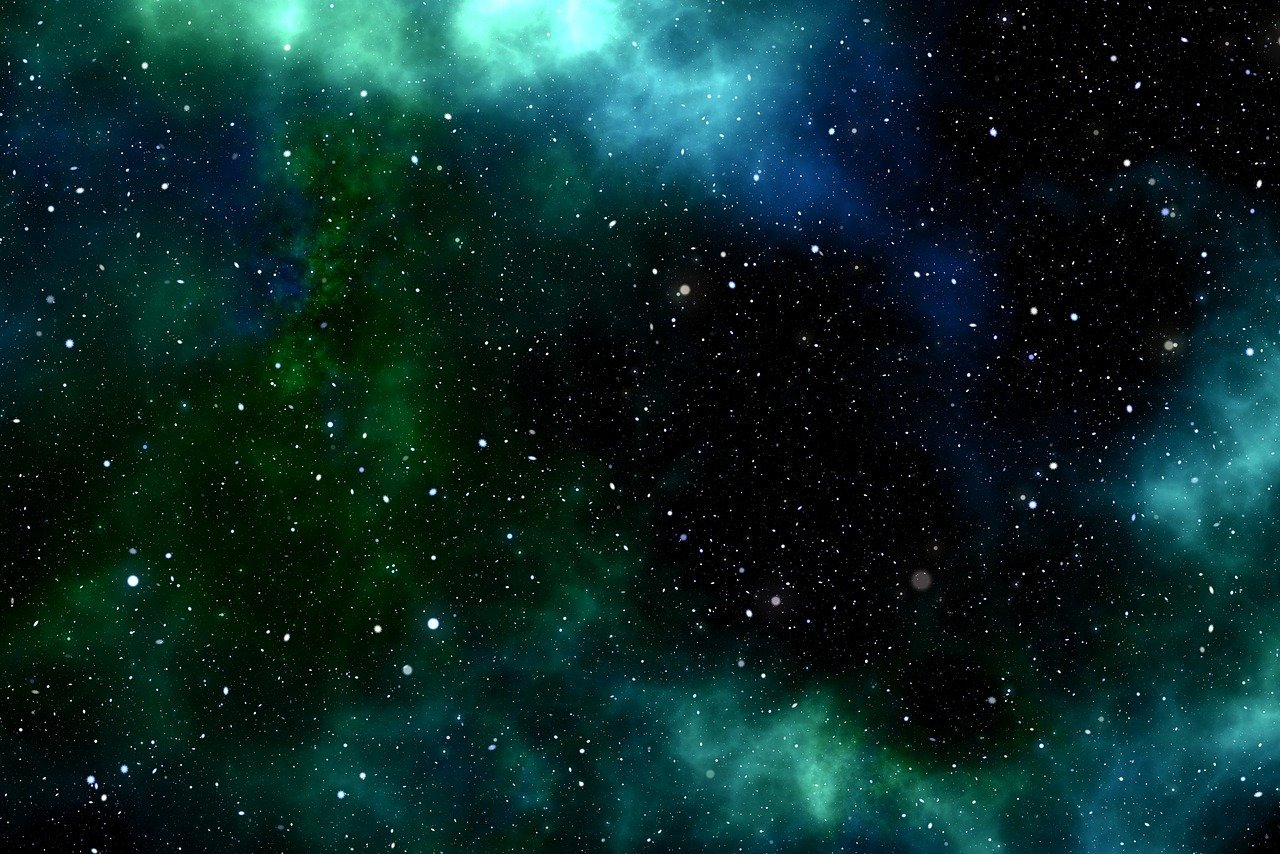 IceCube detector searches for phenomena beyond the Standard Model For decades, physicists have assumed that the currently best...
Despite the short delay, the world's largest and most advanced space telescope will be launched on December 22 to a distance of 1....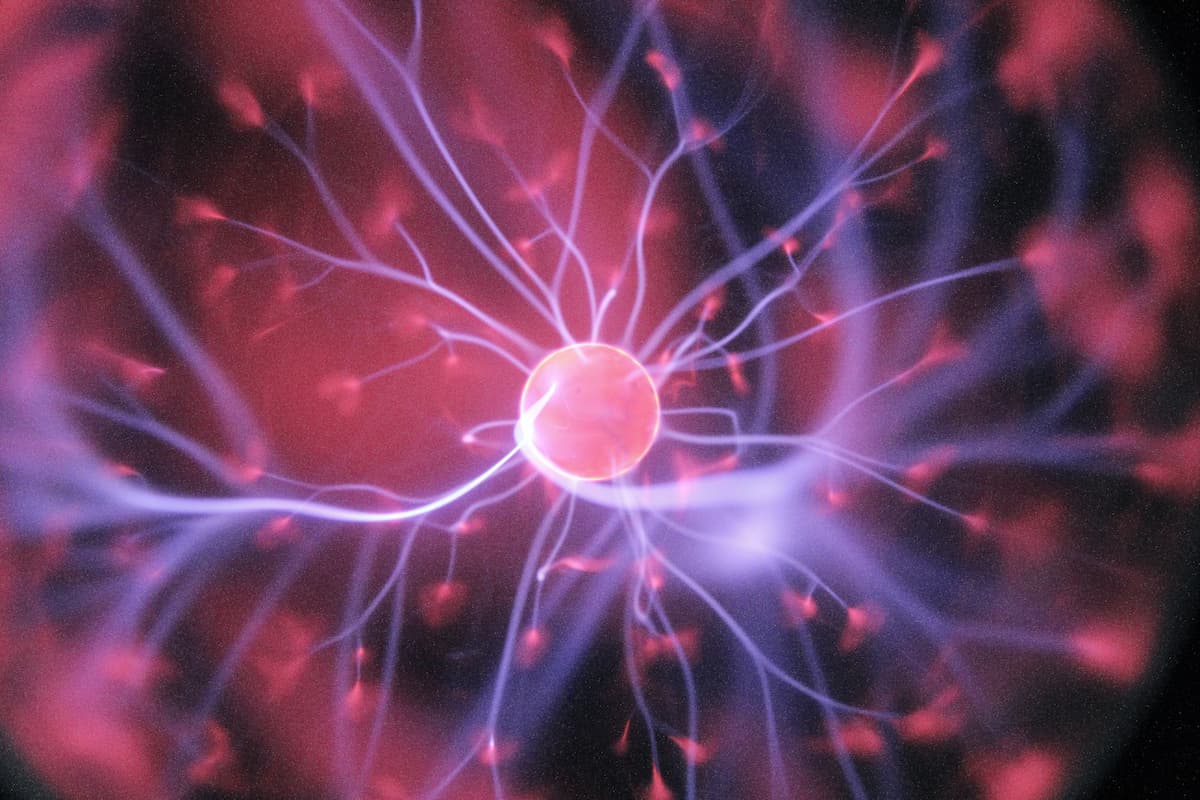 In a new edition of Motherboard's "Space Show," physicists Marcos Santander and Lu Lu explore IceCube (not the rapper). Deep be...