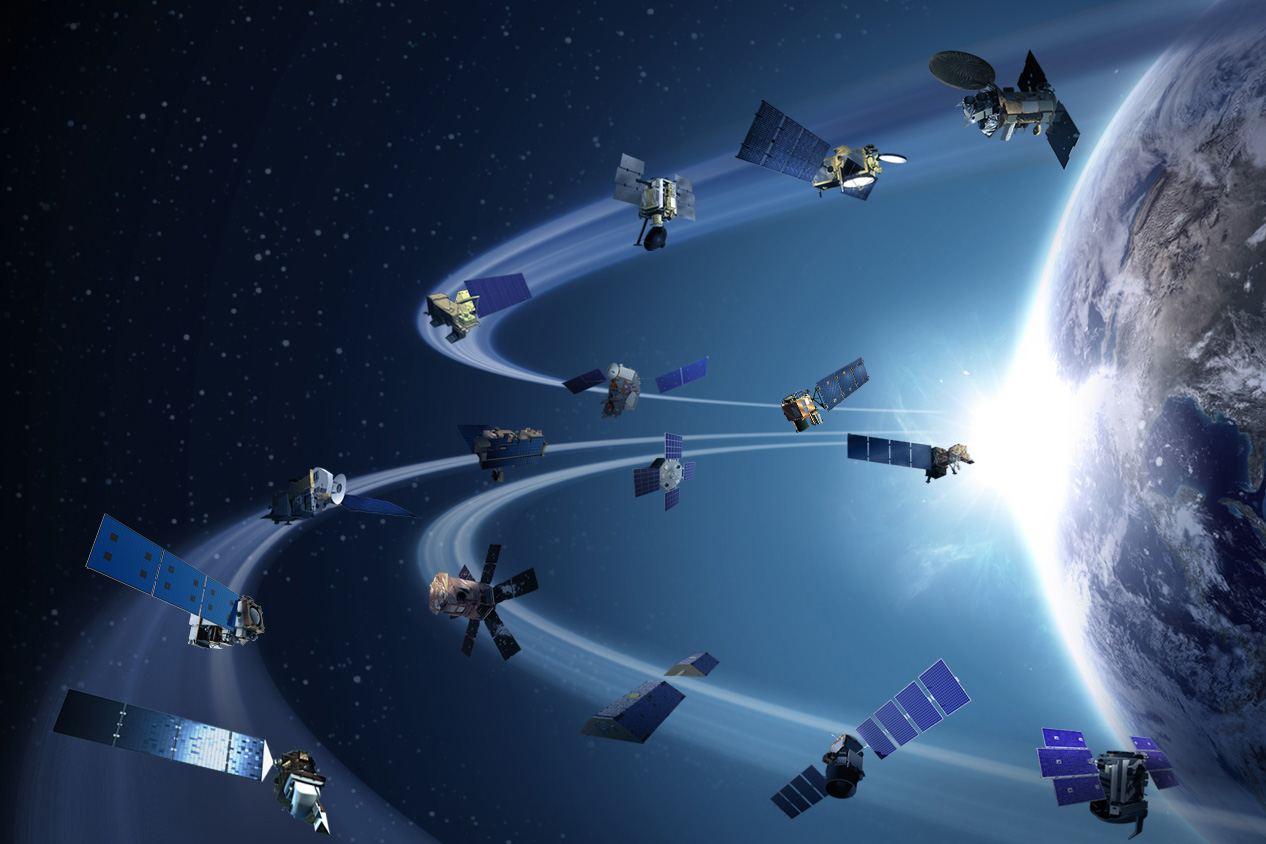 With the launch of an additional 36 satellites for its worldwide broadband internet system, the satellite business OneWeb, based i...
The Nobel Committee gave the prestigious prize in Physics to three researchers who have worked in the field of quantum physics for...
Since its inception, the particle physics science endeavor has been plagued by delays Since its start, the projected subterrane...